ROBOT ORCA 300CL
comfort wireless cleaning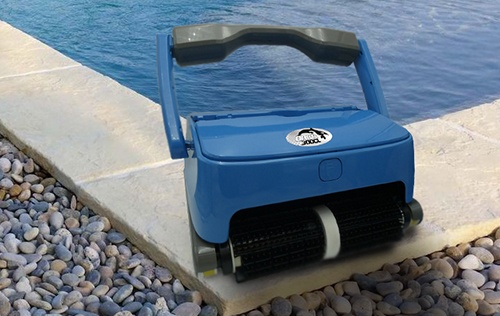 The ORCA 300 offers quality cleaning for the bottom, wall and water line of your pool up to 130 m². 
Its advantages:
Filtration by filter baskets accessible from above.
Cleaning Bottom, walls, water line.
Pool up to 130m².
Filtration flow rate 15m3/h.
Filtration fineness up to 5 microns per filter basket.
Combination brushes can be adapted to any surface.
We think and design our electric robots to be easy to use.
At the end of the cycle, the Orca 300CL lifts itself up the sides of the machine to make it easier to get out of the water, thanks to its pole. Its filter baskets are accessible from the top, for easier maintenance; no need to turn the robot over!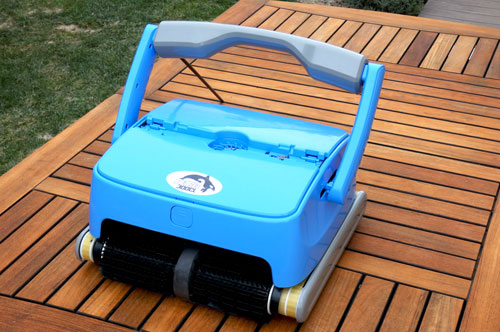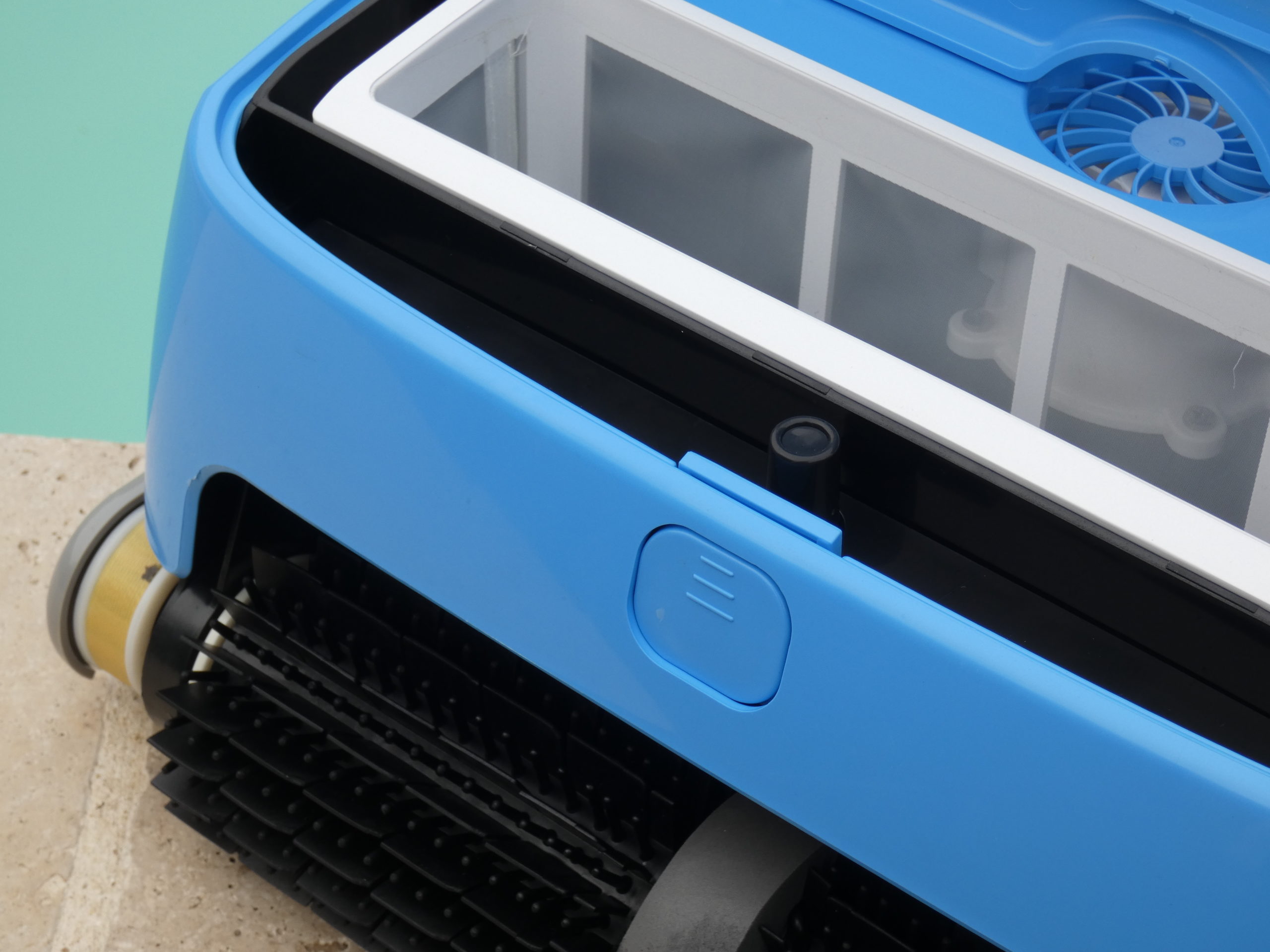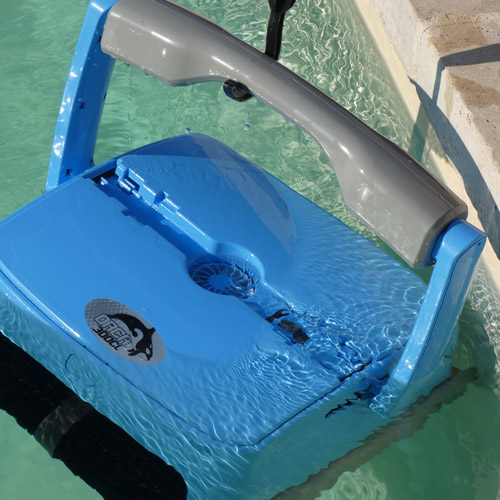 The Orca 300CL is cordless and runs on a rechargeable battery. It moves randomly to cover the entire surface to be cleaned and has a mechanical and programmed anti-blocking function.
Its brushes, combined PVC/PVA adaptable, adhere to the maximum on all the coatings, and its autonomy allows it to clean pools up to 120m². That's the power of Orca, without wires and without constraints!
Would you like more information about the ORCA range of products?
Our team will be happy to answer your questions!