Spare parts
for Orca robots
3 Steps to fix your robot
all by yourself
Chekc our products on Amazon
Does one of the wearing parts of your Orca 50 pool cleaner need to be replaced?
You don't know where to find it or how to repair it?
Don't worry, we have thought of everything! Below you will find all the spare parts for the Orca 50 pool cleaner and some tutorials that will teach you how to replace them.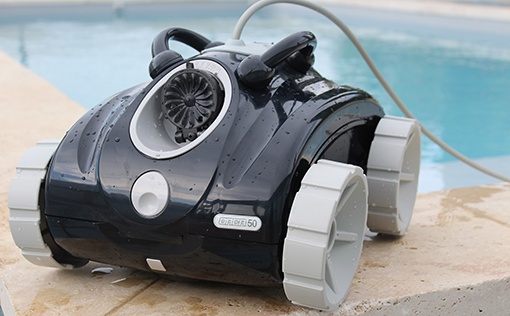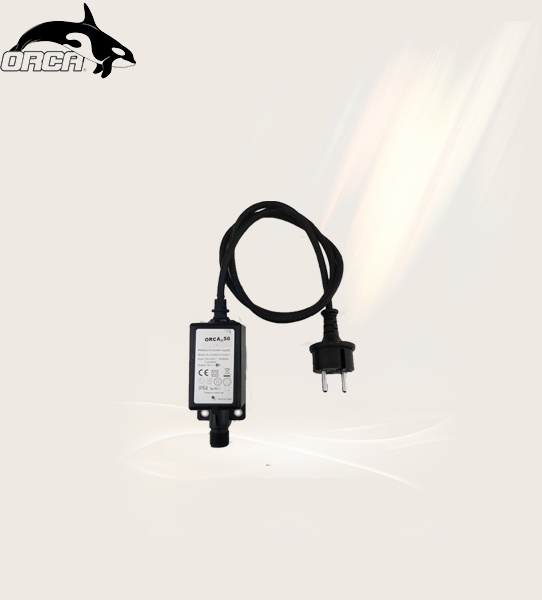 POWER SUPPLY
FOR ORCA 50 ROBOT
Power supply for Orca 50 robot (original part). Suitable for 230 Volt sockets, this power supply unit provides a low voltage current that will allow your robot to function correctly.
Replacing this part is extremely easy, simply plug it into your robot.
A blue LED will light up once the power pack is functional.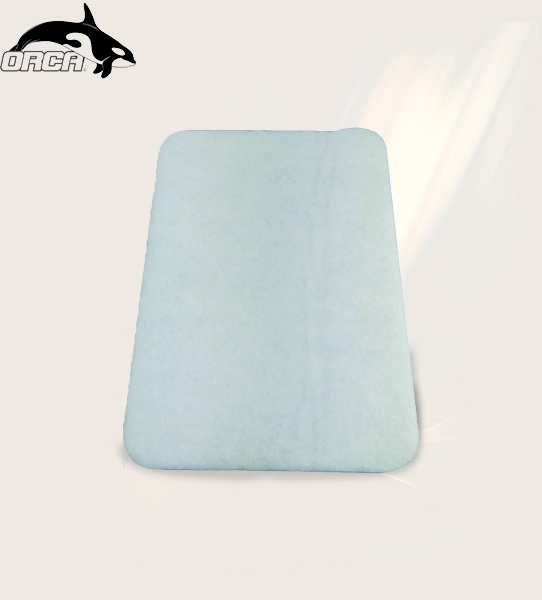 FINE FILTER
FOR ORCA 50 ROBOT
The purpose of the fine filter is to improve the filtration fineness of the filter bag.
It is easily inserted and removed from the robot.
Sold in sets of 3, it is easily replaceable.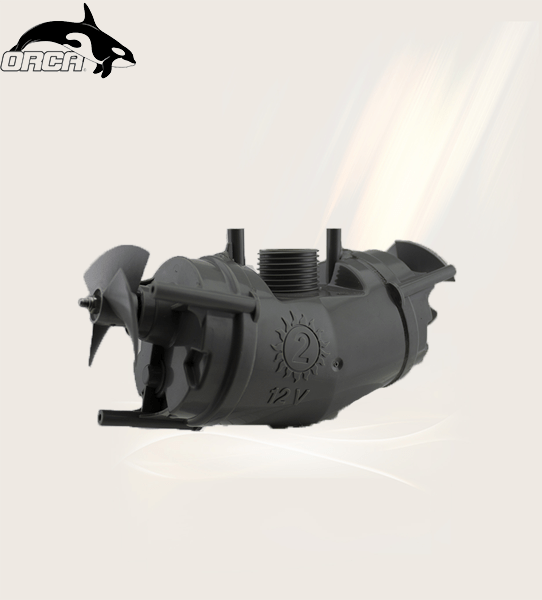 MOTOR BLOCK
for ORCA 50 ROBOT
The motor block is the heart of the robot.
To replace it, you will have to open the robot, unscrew the defective motor and replace it with the new one.
Would you like more information about the ORCA range of products?
Our team will be happy to answer your questions!